Stopwatch - Set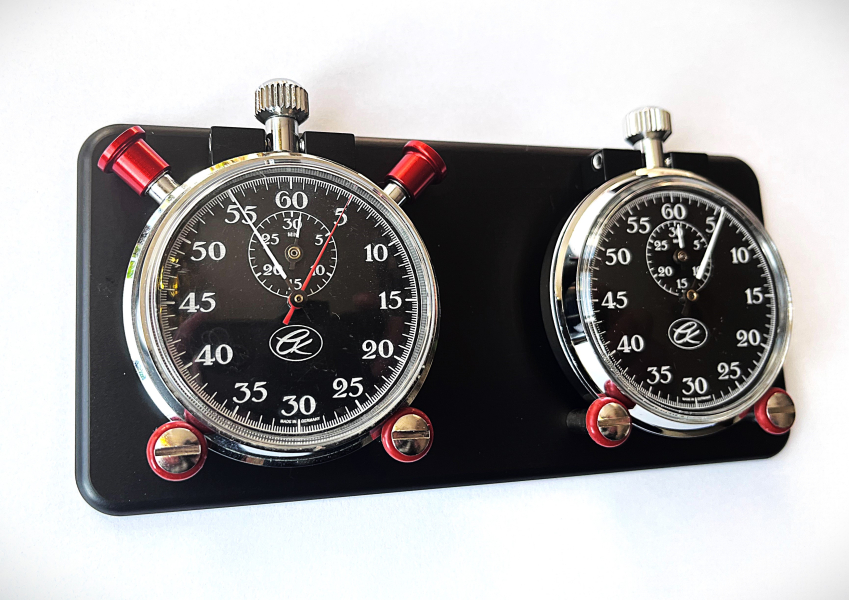 ClassiKnau stop watch boards are available in various designs and materials. Apart from that, you may also ask for a customized version fully in line with your personal ideas. The boards are available both with and without stop watches.
IMPORTANT: Please note that various watch models are not available in unlimited numbers. It is for this reason that models may deviate from each other. We shall always fit the currently available watches in the boards. In order to enable us to select the right watch for the board you have chosen, we shall provide you in advance with an overview over the watch models available.
If you have any special requests, please do not hesitate and get in touch with us! Just look around and get carried away by the nostalgic charm prevailing here.
Show 21 to 22 (of in total 22 products)
Show 21 to 22 (of in total 22 products)